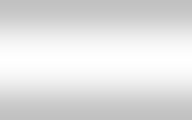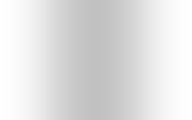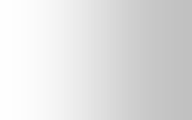 A suit of armor is a decoration which is never ignored. It inevitably sparks the imagination and awe of the beholder because it carries with it the aura of dreams, danger and history.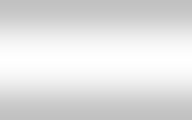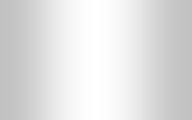 A R M O R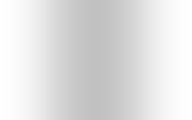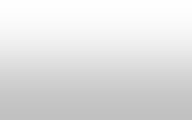 Carlos V
€ 5.000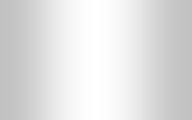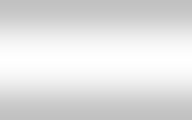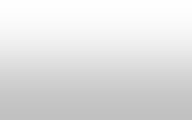 Gothic style, Italy
€ 5.000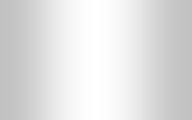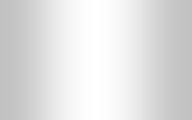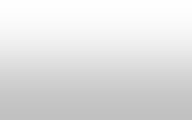 Siegfried des Seigeichen
€ 5.000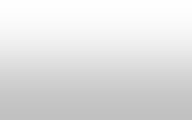 Duke of Bilbao
€ 4.000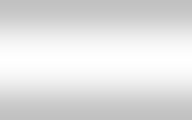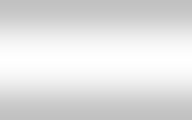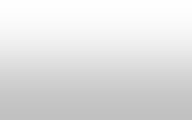 Richard the Lionheart
€ 7.000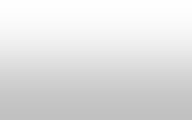 Duke of Churburg
€ 5.000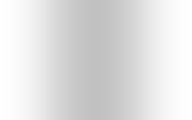 A s u i t o f a r m o r - e v e r y h o m e n e e d s o n e !